I will be putting some old drafts on Wattpad so I don't waste all the words. That's over five drafts and each one is a different story, even though they were supposedly the same when I wrote them.
I'm going to edit very lightly, taking out only errors that make me flinch–because part of this is seeing a timeline of my writing as it improved. A mermaid story turned into one about Muses.
I don't know how–but that's one of the great things about art. You never know what will happen.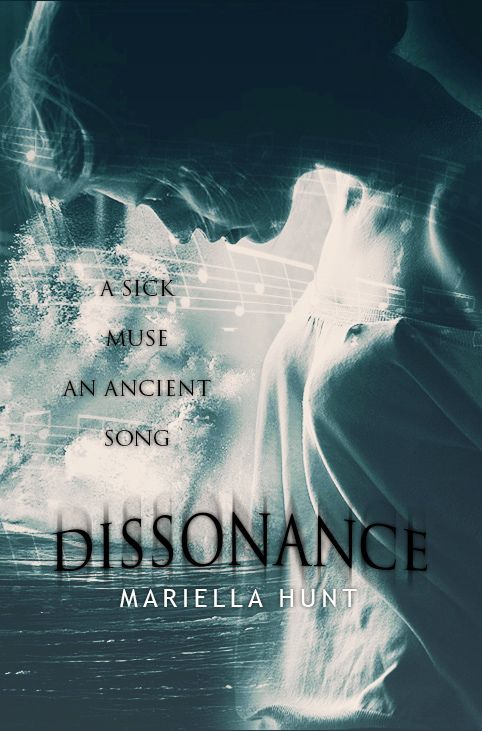 A sample of Dissonance is up here if you'd like to read it (yes, three chapters off the real actual almost-final draft! I have to nitpick it one last time, but that's all.)
I'm open for return reads–as long as it is not a vampire novel or fan-fic. No OneDirection fan fiction!  Comment here or message me here on Wattpad if you would like to swap! I will give you the best, honest critique I can!
Click to visit my Wattpad profile!
Raconteur is also on Wattpad, and it's my favorite side project. I decided to try a freestyle story but it wound up getting a plot. Let me know what you think!
I'm excited to read your stories, so contact me!